Back to Events April-Board Meeting
Thursday, April 14, 2022
Event Details
Date: April 14, 2022
Time: 11:30AM to 1:00 PM
Location: TPBA Office
Food:
Details: Information will be sent in a separate email.
For More Information: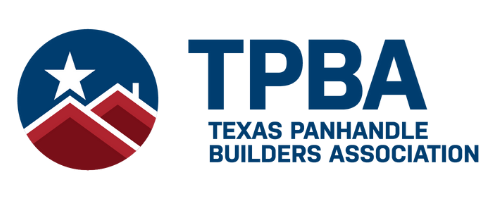 5601 Enterprise Circle Suite D
Amarillo, TX 79106
806.353.3565
TPBA holds monthly board meetings that are closed to just board members and ex-officials. However, if any current member would like to present and thing at a board meeting; prior approval must be obtained.