Back to Events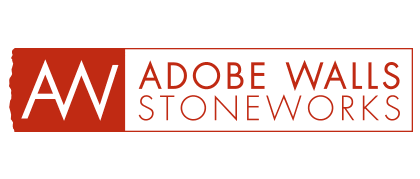 Beer With A Builder: Adobe Walls Stoneworks
Tuesday, April 19, 2022
Event Details
Sponsor: Adobe Walls Stoneworks
Price: Free To Members
-------------------------------------------------
About the Sponsor:
Adobe Walls Stoneworks is the largest full-service granite fabricator in the Texas panhandle. So just how is Adobe Walls different from other fabricators? Most importantly we are committed to our customers and our employees by carrying a very extensive Liability and Workman's Comp Insurance program, something you should include when performing due diligence with the competition. Adobe Walls Stoneworks controls the quality of our products by not outsourcing a single step in the process, Also Adobe Walls spares no expense by utilizing Fully Automated, Computerized fabrication equipment, Laser Technology for templating purposes, and the largest selection of granite in the region. We also have a strong commitment to the environment, we put our money where our mouth is with a recycling system designed by us to recycle all of the wastewater used in the fabrication process. We also recycle 100% of the waste granite scrap by crushing it for use as an aggregate in road making and for landscaping purposes.

Our Promise

Adobe Walls Stoneworks guarantees competitive prices with our relentless pursuit of the best priced, best quality products available in our market currently. We promise to maintain a "Whatever It Takes Attitude" during the speedy transition from Imagination to Installation!

Adobe Walls Stoneworks is dedicated to making your granite dreams come true. We look forward to working with you and will provide exceptional service throughout the entire process.

To schedule a FREE ESTIMATE with one of our granite specialists, please call 806-371-7885 or Please come visit our Showroom at 7410 Hillside or the Fabrication at 2700 S. Osage Amarillo, Texas to see first-hand the exceptional quality of our products.
For More Information: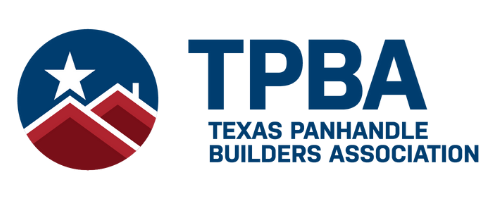 5601 Enterprise Circle Suite D
Amarillo, TX 79106
806.353.3565
Every month, the Texas Panhandle Builders Association members and guests gather for the Beer with a builder. The BWB features local members (sponsors) that host an event at their location with Beer and appetizers. This gives a chance for members to network and explores the sponsor's offerings. The BWB is held at the sponsor's company, typically once a month.
Interested in sponsoring one of our Beer with A Builder? Contact us at 806-353-3565