Back to Events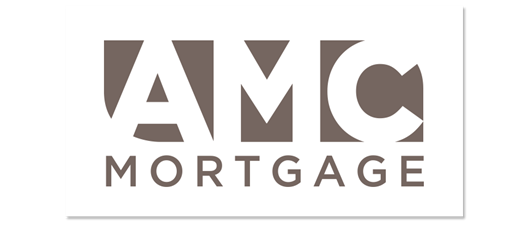 Beer With A Builder: AMC Mortgage
Tuesday, June 21, 2022
Event Details
Sponsor: AMC Mortgage
Price: Free To Members
-------------------------------------------------
About the Sponsor:
AMC's focus is on creating the very best experience for our clients and our employees every single day. As a team, we are committed to being 212° (see below for the 212 concepts) and creating a referable experience for our clients and referral partners. We place the highest value on our internal and external relationships and are grateful for the reputation we have created since 1992. We take great pride that nearly all of our clients say that they would refer us to their friends and family. We are here to make good things happen for other people. Give More. Enjoy More.
We have an "extra degree" of difference
At AMC Mortgage we consistently inspire our team to embrace the value of extra effort, care, and attention to create great results in everything we do. We adopted this standard by applying the 212° extra degree® program developed by Sam Parker. The premise is simple, "At 211 degrees, water is hot. At 212 degrees, it boils. And with boiling water, comes steam. And with steam, you can power a train. Just one extra degree makes all the difference." At AMC, we like to push it that one extra degree and be 212 in everything we do! Learn more about Sam Parker, his program, and its principles at InspireYourPeople.com
For More Information: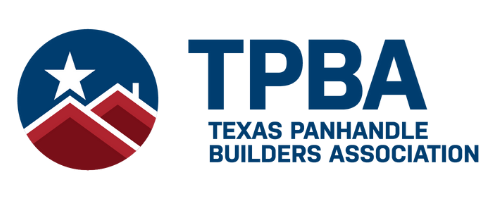 5601 Enterprise Circle Suite D
Amarillo, TX 79106
806.353.3565
Every month, the Texas Panhandle Builders Association members and guests gather for the Beer with a builder. The BWB features local members (sponsors) that host an event at their location with Beer and appetizers. This gives a chance for members to network and explores the sponsor's offerings. The BWB is held at the sponsor's company, typically once a month.
Interested in sponsoring one of our Beer with A Builder? Contact us at 806-353-3565