Back to Events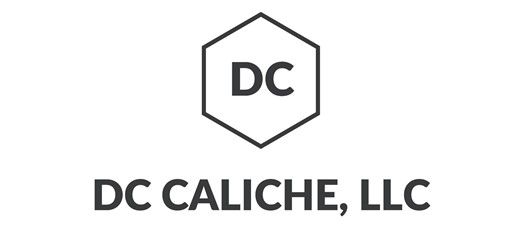 Beer With A Builder: DC Caliche
Tuesday, May 10, 2022
Event Details
Sponsor: DC Caliche
Price: Free To Members
-------------------------------------------------
About the Sponsor:
Looking for high-quality caliche? Don't look any further. We have exclusive rights to three area pits and provide quality material for roads including windmill roads, home builders, and personal driveways. Call Heath Reinert (806) 420-1211 for more info.
For More Information: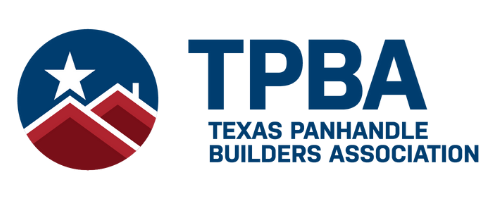 5601 Enterprise Circle Suite D
Amarillo, TX 79106
806.353.3565
Every month, the Texas Panhandle Builders Association members and guests gather for the Beer with a builder. The BWB features local members (sponsors) that host an event at their location with Beer and appetizers. This gives a chance for members to network and explores the sponsor's offerings. The BWB is held at the sponsor's company, typically once a month.
Interested in sponsoring one of our Beer with A Builder? Contact us at 806-353-3565