Back to Events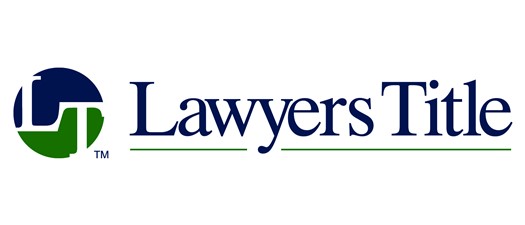 Beer With A Builder: Lawyers Title
Tuesday, July 19, 2022
Event Details
Sponsor: Lawyers Title
Price: Free To Members
-------------------------------------------------
About the Sponsor:
Lawyers Title was founded in Richmond, Virginia. Calvin Coolidge was our nation's 30th president. The Charleston dance craze was in full swing. And F. Scott Fitzgerald had just written The Great Gatsby.

From humble roots in the Jazz Age, Lawyers Title withstood the Great Depression and ranked among America's few leading title companies by World War II. The post-war boom saw Lawyers Title experience dynamic growth and become the first title company operating nationwide.

In the decades since, Lawyers Title has enhanced its reputation for continued success in economic conditions good and bad. And now we're stronger than ever before.

In late 2008, Lawyers Title joined the Fidelity National Financial, Inc. (NYSE: FNF) family of companies, which collectively represents the largest title insurance and escrow services company in the world. You'll be doing business with the same people you've known and trusted for years, but with the knowledge that your real estate transactions are backed by Fidelity – the #1 leader in financial strength.
For More Information: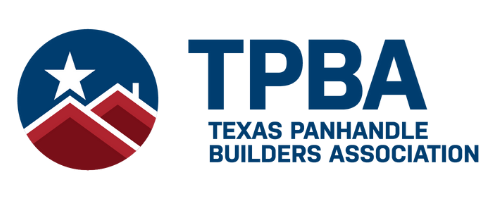 5601 Enterprise Circle Suite D
Amarillo, TX 79106
806.353.3565
Every month, the Texas Panhandle Builders Association members and guests gather for the Beer with a builder. The BWB features local members (sponsors) that host an event at their location with Beer and appetizers. This gives a chance for members to network and explores the sponsor's offerings. The BWB is held at the sponsor's company, typically once a month.
Interested in sponsoring one of our Beer with A Builder? Contact us at 806-353-3565