Back to Events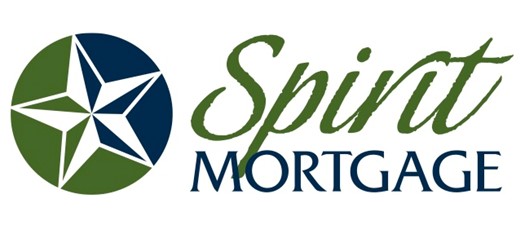 Beer With A Builder: Spirit Mortgage
Tuesday, September 20, 2022
Event Details
Sponsor: Spirit Mortgage
Price: Free To Members
-------------------------------------------------
About the Sponsor:
Roots run deep in West Texas for First United Bank. In fact, all our roots are right here. Since beginning in 1907 as The First State Bank of Dimmitt to First United Bank today, our business model has always been focused on West Texas communities, the people who live and work here and their distinct financial needs. Our Board of Directors, banking officers and employees understand the importance of agriculture, energy and small business to our economy. More importantly, they understand that people come first.
Our founder, Ray M. Bain, held some very strong beliefs—beliefs we hold true today. First United Bank's foundation of The Ultimate Customer Experience is built on the cornerstones of GENEROSITY, LOYALTY, INTEGRITY and COMMUNITY.
For More Information: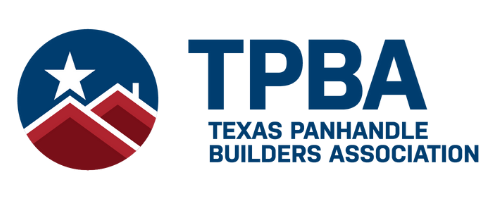 5601 Enterprise Circle Suite D
Amarillo, TX 79106
806.353.3565
Every month, the Texas Panhandle Builders Association members and guests gather for the Beer with a builder. The BWB features local members (sponsors) that host an event at their location with Beer and appetizers. This gives a chance for members to network and explores the sponsor's offerings. The BWB is held at the sponsor's company, typically once a month.
Interested in sponsoring one of our Beer with A Builder? Contact us at 806-353-3565