Back to Events
RESNET Energy Course
Wednesday, June 7, 2023
Event Details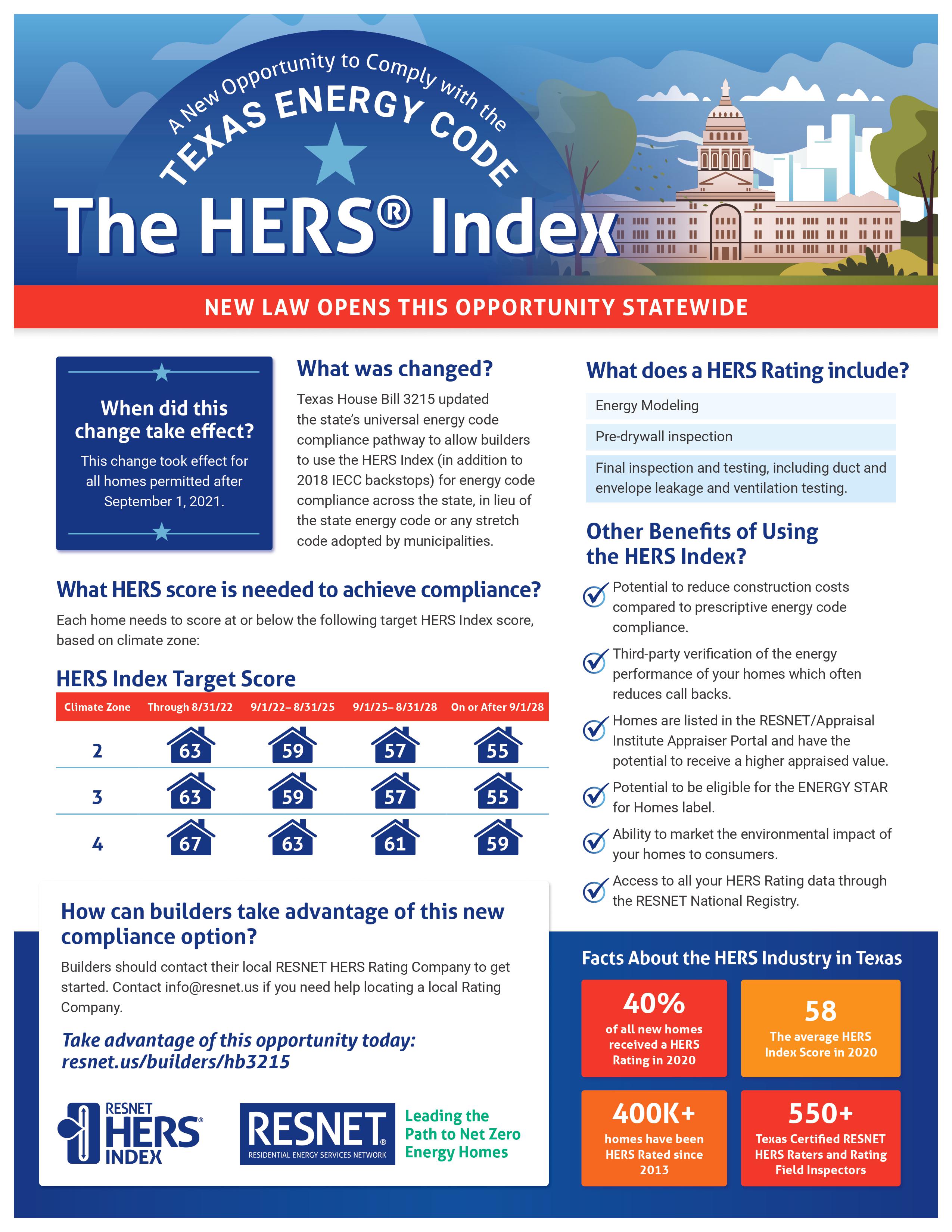 The RESNET Energy Course focusing on the HERS Index and code changes will provide participants with valuable insights into residential energy efficiency. The HERS (Home Energy Rating System) Index is a recognized standard for measuring a home's energy efficiency and is used to determine its energy performance.
During the course, participants can expect to learn about the HERS Index and its significance in evaluating and improving energy efficiency in residential buildings. They will also gain an understanding of the latest code changes that affect the HERS Index and how these changes impact construction practices.
Attending this course can be beneficial for builders, contractors, and professionals involved in the construction industry as it will enhance their knowledge of energy-efficient building practices and help them stay updated with the latest regulations and standards.
Furthermore, providing lunch during the course demonstrates your commitment to creating a conducive learning environment and fostering networking opportunities among participants.
Overall, this RESNET Energy Course will offer valuable insights into the HERS Index and the corresponding code changes, enabling participants to enhance their expertise in energy-efficient construction practices and stay up-to-date with industry standards.
For More Information: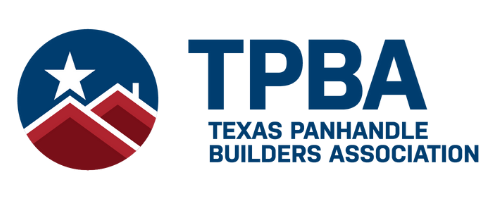 5601 Enterprise Circle Suite D
Amarillo, TX 79106
806.353.3565