Back to Products & Services
Shooting Game Ticket
Clay Shoot Tournament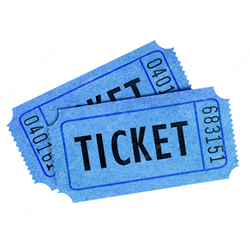 These Tickets will be used for Shooting Games taking place after the Clay Shoot Tournament. Games include Fury, Long Bird, & Long Range with .308 (Cactus Gun Club Will provide .308 bullets)!
Games will cost 1 ticket each.
Must bring your own gun & ammo for Fury & Long Bird games.
Tickets will be handed out at the shoot.
No longer available